FITSTOP ON US IS COMING
Get 5 free sessions from October 2 - 14!
5 FREE SESSIONS OVER 2 WEEKS
Fitstop On Us is coming back and we're opening our doors from October 2 - October 14! 
 There are no strings attached, we're just passionate about helping people move more and live more. 5 free sessions will be unlocked on September 27 - register your details today to get started.
TALK TO US
LETS GET SOCIAL
Brookvale
Welcome to Fitstop Brookvale! It's our mission to unleash your limitless potential to become the best version of you, whatever that looks like. We do this through our athlete-inspired, progressive training in a genuinely team-based environment that is championed by our experienced (and next-level passionate) team of trainers! Our team at Brookvale have diverse skills and extensive experience in the fitness industry and are here to make a genuine difference in our Fitstoppers' lives. Located in the thriving Brookvale community with great coffee shops and cafes for post-session fuel, you'll also get access to parking, showers, kids corner, and most importantly, a community that will always have your back.
MEET THE TEAM
Justin O'neil
MANAGER
Justin owns two Fitstops and has always had a strong passion for health and fitness. He loves to have a laugh but always wants to deliver results to his members
Benjamin Logue
MANAGER
Ben is a fun, lovely, caring guy who enjoys seeing members reach their potential and enjoy each an every session (and loves a good/bad dad jokes). He plays soccer and baseball. Benjamin has been in the industry for over 12 years and is keen to bring his knowledge and skills to Brookvale. What is your favourite Fitstop class? My favourite Fitstop class would be Perform, followed by Lift. Favourite exercise would be Lunges. What is your favourite thing about coaching? I love seeing everyone improve and push themselves beyond their limits!
Lily Raymond
TRAINER
Lily has over 5 years experience in the industry She loves training all demographics and ages but has a strong passion for women's health and strength training. Lily is the most popular coach in the gym and loves meeting new faces. Come and say Hi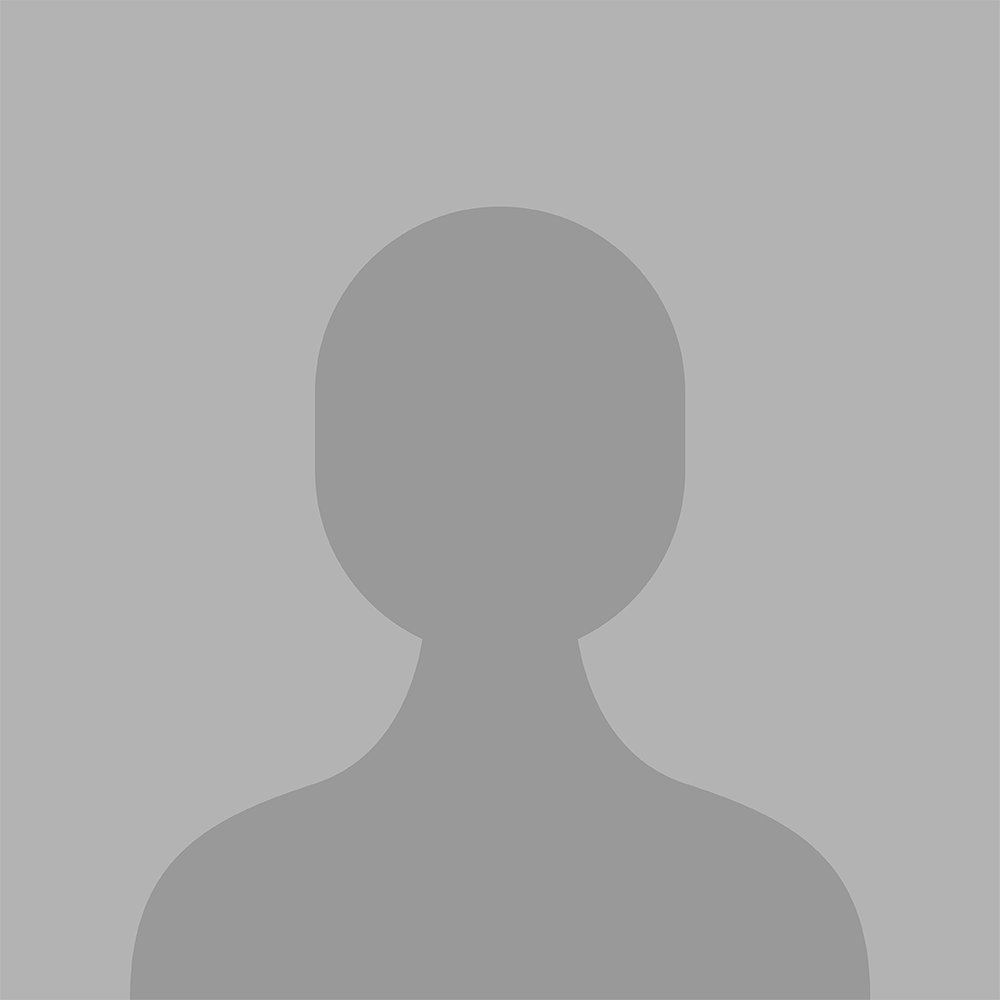 Tayla Hirsch
TRAINER
Tay is a group trainer and BHSc qualified Clinical Nutritionist. She is passionate about optimising the body's wellbeing through movement and nutrition, as well as inspiring others through educational workshops and seminars. She loves open water swimming and challenging herself through different sports events!
BUT DON'T TAKE OUR WORD FOR IT.
See why people are joining Fitstop