FITSTOP ON US IS COMING
Get 5 free sessions from October 2 - 14!
5 FREE SESSIONS OVER 2 WEEKS
Fitstop On Us is coming back and we're opening our doors from October 2 - October 14! 
 There are no strings attached, we're just passionate about helping people move more and live more. 5 free sessions will be unlocked on September 27 - register your details today to get started.
TALK TO US
LETS GET SOCIAL
Coolum
It's our mission to unleash your limitless potential to become the best version of you, whatever that looks like.

We do this through our athlete-inspired, progressive training in a genuinely team-based environment that is championed by our experienced (and next-level passionate) team of trainers!

Our team has diverse skills and extensive experience in the fitness industry and are here to make a genuine difference in our Fitstoppers' lives.
MEET THE TEAM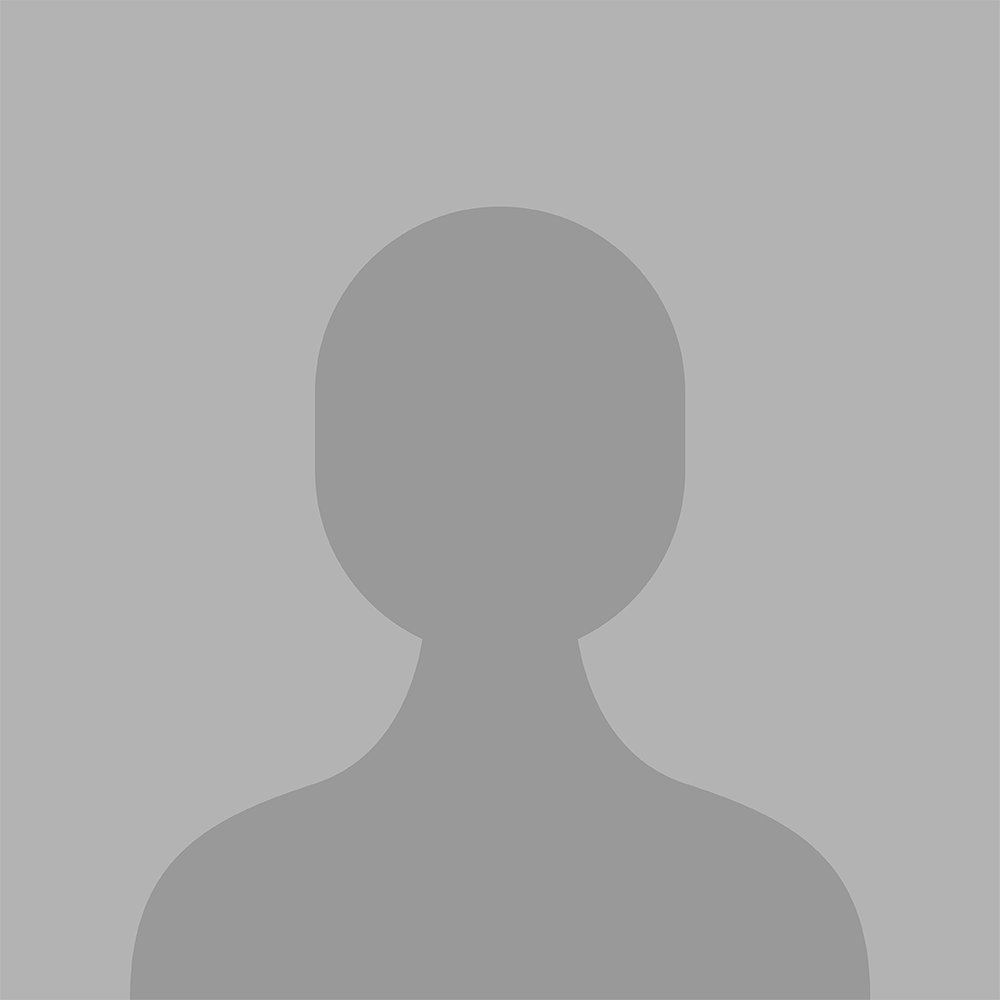 Lucy Downs
MANAGER
Lucy is the manager of Fitstop Coolum and whilst she only coaches one afternoon a week, she's always floating around the gym or hustling her way through a session. Lucy's main goal is making every member of Fitstop Coolum feel like family.
Amanda Shackley
MANAGER
Amanda is the co-owner of Fitstop Coolum and Noosa. She has been in the fitness industry for more than 10 years with roles ranging from reception to membership consultant. Whilst you may not see Amanda in the gym a whole lot, she is the brains that works behind the scenes.
Earl Downs
TRAINER
Earl has more than a decade of experience working in group fitness. He enjoys helping members to improve their mobility, range of motion and attempting to make everyone laugh with his banter.
Tate Strudwick
TRAINER
Tate brings great energy and fun to all her sessions, whilst still challenging members to work hard. It's hard to leave a workout with Tate without a smile on your face.
Ryan Shackley
TRAINER
Ryan is the owner of Fitstop Coolum and Noosa. He has spent lots of time training with top level sporting teams and athletes and brings the same level of professionalism to his Fitstop sessions whilst also bringing the fun. He has a keen interest in strength and conditioning and working with members to unlock their full potential.
BUT DON'T TAKE OUR WORD FOR IT.
See why people are joining Fitstop