The Top 5 Ways Data is Changing Fitstop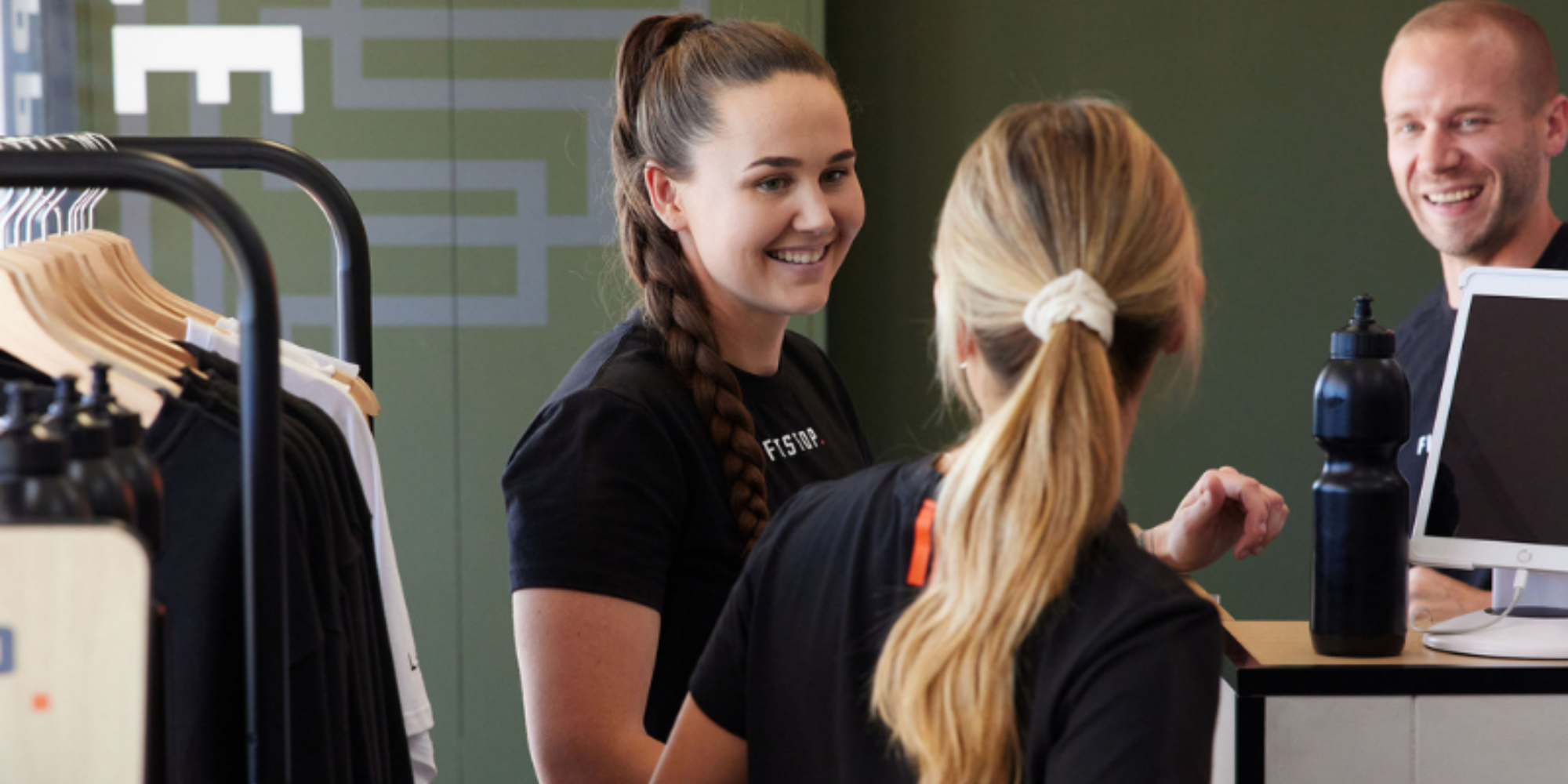 Let's talk about data. 
‍
You may have just heard of Fitstop and stumbled upon us because we used the fancy words 'data-driven business'. Maybe you're interested in buying your own franchise or fitness business or maybe you just love Fitstop (you're in the right place!). No matter what brings you here, we know that at Fitstop, data is everywhere and it's shaping the future of our business. We're using data and integrating it with our technology stack unlike what has been done before in fitness franchising. 
‍
At Fitstop, we're all about getting the right people in the right room at the right time - and data is no different! We're in a position where data supports our every decision and speaks from and to every support system we have, meaning it's a win-win for our high-level strategy and the day-to-day of our business owners. Right data, right time, right strategy.  
‍
So, here it is: 
‍
The Top 5 ways being a data-driven business is changing Fitstop
‍
1. In-house data analyst 

Let's start from the top. At Fitstop, we're consistently investing in creating what is our championship team. Welcoming an in-house Data Analyst was just one of our recent plays! Our incredible Data Analyst has the core role of digging deep into our data to understand the why behind everything. 
‍
Gone are the days of relying purely on operational and marketing know-how, but now we can implement, test and retest. A recent example involved finding out the average capacity for different session times to inform how we can market to the less full sessions! 
‍
2. In-house app
‍
Our custom-built app has been our most game-changing move yet. When we say a custom-built App, the endless possibilities may not scream out to you, but that's okay as we're here to paint the picture. Creating our App means we own and have visibility over all of the data. We get a 360 view of our business, member behaviour, lead behaviour, campaign performance, engagements, member journey and most importantly, the financial outcome of all of this. 
‍
3. Exclusive business owner dashboard
‍
Transparency is super important not just for the big picture strategy at Fitstop, but for our business owners, too. Our multi-functional business owner dashboard and reporting are the tools to achieve this transparency and to gain the complete control and understanding of your business. 
‍
This dashboard is where all of our rich App data feeds into. We're talking live updates on the health of your business including financial member numbers, net member movement, pause and cancellation rates and monthly income. This data goes right through to engagement pieces such as anniversaries, birthdays, new members and first session attendance which allow you to personalise the in-person experience.
‍
4. Performance benchmarking and reporting
‍
We're all about collecting data and metrics that matter. The value in having immediate, live-updated access to these metrics in a dashboard is that it feeds into your reporting and helps you establish business plans where every cost, opportunity and trend is available from the get-go.
‍
We also have a traffic light system to identify the health of each Fitstop business which everyone has access to as it's so important to learn from others in the network and ensure that we're all inspired to level up the Fitstop Difference. 
‍
Performance is no longer one dimensional. The more you know, the more you can act and get ahead of any roadblocks and opportunities. 
5. Experience, experience, experience! 
‍
Put simply, owned data = insights and control of member experience. 
‍
Member engagement is member experience's best friend and is made possible by data. It's no longer enough for people in the fitness industry to create a fantastic product and rely solely on this to sell the dream. We can now tell our members the exact dream they want to hear. Of course, it's always important to get members in the door at our Fitstop locations and keep them happy, but engaging members through multiple online touch points is the next most vital thing to ensure they are seen, heard and feel part of something bigger. 
‍
Watch this space!
‍
Our commitment to a data-driven future
‍
So, we're focusing on what we're good at which is offering performance-based training to create happier, healthier humans, and we're using data to take this to the next level for everyone in our network! 
‍
We've got such an incredible opportunity to use fitness analytics to make a difference to business. We're moving out of spreadsheets. We're using our custom-built App and supporting technology to our advantage. There are many more updates to come here! Make sure you follow us on LinkedIn for frequent updates about all things strategy and how you could be involved.
‍
If you'd love to hear more about the opportunity in Fitstop franchising, make sure you download your information pack at fitstop.com/franchise!
‍